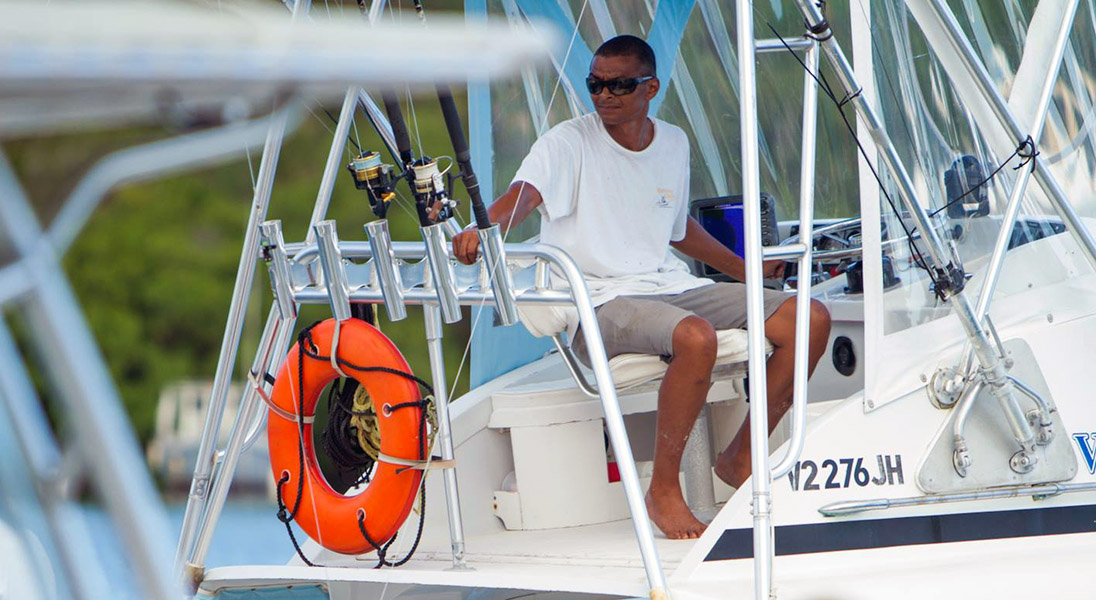 Registration Deadline:
May 25th, 2023 at the Falmouth Harbour Marina

Captains Briefing:
May 25th, 2023 @ 6:30pm at the Falmouth Harbour Marina

Tournament Date:
May 26th, 2023

Tournament info:
The annual Mikie Pigott Jr. Memorial Classic began many years ago as the Antigua & Barbuda Marlin Classic, in effort to offer teams more opportunity to fish for Blue Marlin & compete for a large cash prize.

A young, enthusiastic and well respected Captain, Mikie Pigott Jr., was always one of the first to sign up. Over the years he had either won or placed as a runner-up and proved to be a strong competitor.

When Captain Mikie suddenly passed away, it was agreed that ASF would rename this one day tournament in his name. To enter, each boat/team must register with US$1,000.00 and the boat/team with the most points over all will be named the winner, and will received 80% of the overall pot.

This fast paced one day tournament is not to be missed.

Take the gamble & sign up!
Entering the ASF from another country?
Here's what you must know! PLEASE BE AWARE!

EVERY CREW MEMBER & PASSENGER ONBOARD MUST HAVE HIS/HER VALID PASSPORT. No other form of ID will be accepted. Boats who fail to comply will be asked to return to their home port immediately. NO ACCEPTIONS WILL BE MADE.

Please visit Eseaclear.com to process your details to gain entry to the island.
In Memory of Mikie!